---
June 9, 2020 - Letter from the First Presidency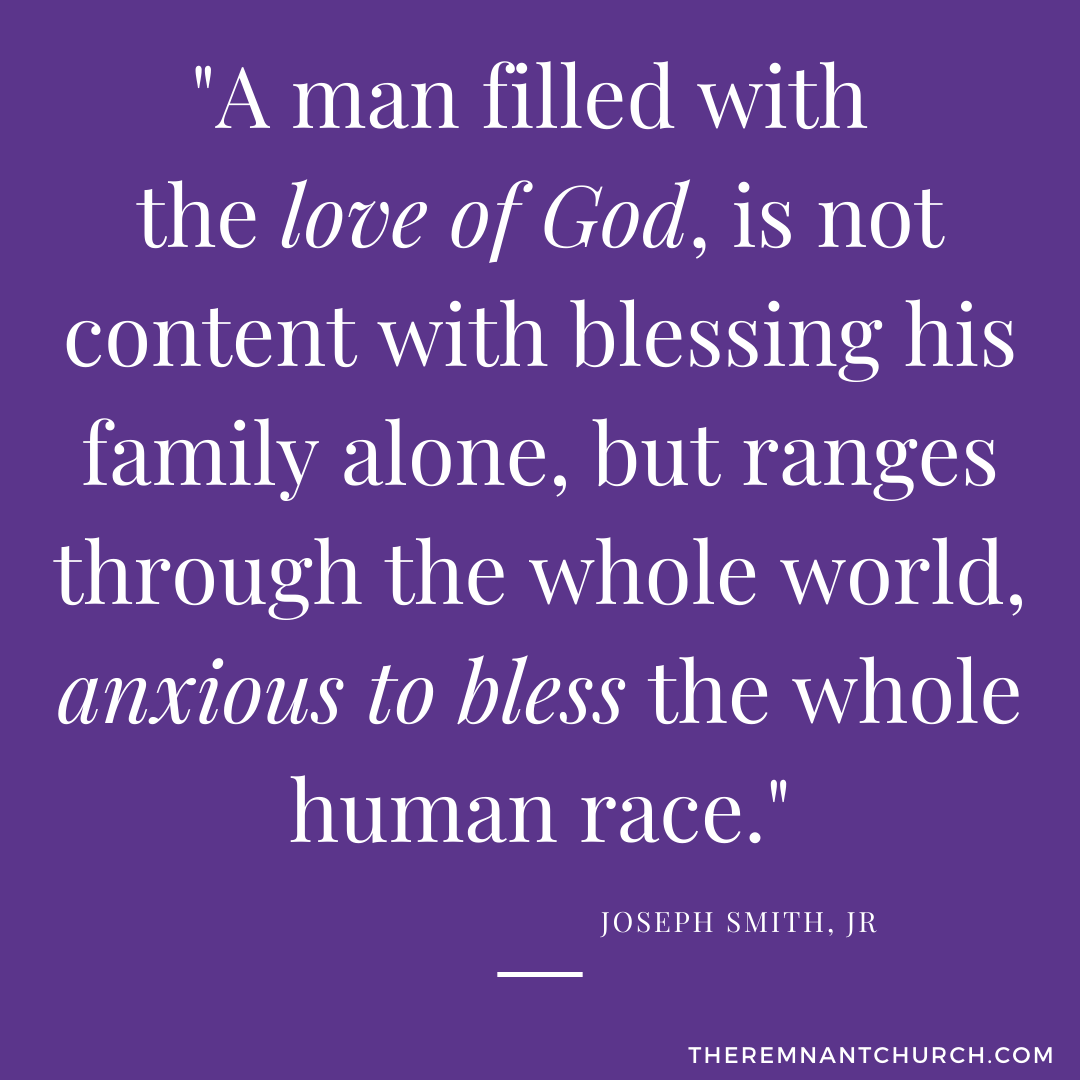 While going through some books in President Larsen's bookcase, which is still in my office, I ran across one book which provides some quotes from Joseph Smith, Jr. The quote is from a letter that he wrote to the Traveling High Council and elders of the church then located in Great Britain. After some usual greetings and thoughts, he wrote:
" It is likewise very satisfactory to my mind, that there has been such a good understanding between you, and that the Saints have so cheerfully hearkened to council, and vied with each other in the labor of love, and in the promotion of truth and righteousness. This is how it should be in the Church of Jesus Christ; unity is strength…Let the Saints of the Most High ever cultivate this principle, and the most glorious blessings must result, not only to them individually, but to the whole Church – the order of the kingdom will be maintained…
Love is one of the chief characteristics of Deity, and ought to be manifested by those who aspire to be the sons [and daughters] of God. A man filled with the love...read more.