---
Invitation to the Saints - Virtual Preaching Series
A Special Invitation to the Saints and Friends of the Remnant Church of Jesus Christ of Latter Day Saints - Come learn of
"THE MESSAGE OF JESUS"
You are being welcomed to tune in and share in a week of extended ministry provided by the Quorum of Seventy commencing on Sunday, June 7th and ending on June 13, 2020 focusing directly upon that special message which our Savior brought into this world with His ministry. All services will be broadcast in CST.


Sunday, June 7 at 10:30 AM Seventy Chad Buttery
Sunday, June 7 at 6:00 PM Seventy Bruce Terry
Tuesday, June 9 at 7:00 PM Seventy Matt Goodrich
Thursday, June 11 at 7:00 PM Seventy Darrin Moore
Saturday, June 13 at 6:00 PM Seventy Ted Webb


This series of services will begin our summer presentations of ministry of the spoken word. With the ministry of these men of the Quorum of Seventy leading the way, we will immediately enter into the Summer Series of preaching ministry on June 14th and carry that ministry through until July 26th. That schedule, when completed, will follow shortly.
Make preparations and plan to worship in peace and unity with our brothers and sisters. We assure you that your time and effort will be well spent.
---
May 12, 2020 - Letter from the First Presidency
The First Presidency of the Remnant Church of Jesus Christ of Latter Day Saints, once again, send a letter of warmth and encouragement to members and friends. In some ways, the days and weeks of the recent past (since we have not been able to meet together in church services), seem to have gone by slowly. Then in other ways, the time seems to have passed swiftly and many of us wonder where the time has gone. In many ways, to me this is how life has been in general. Occasionally, time has gone by very slowly. Then, again, it seems that decades have swiftly passed...read more.
---
May 5, 2020 - Letter from the First Presidency
"For the Lord is our defense."
Psalm 89:18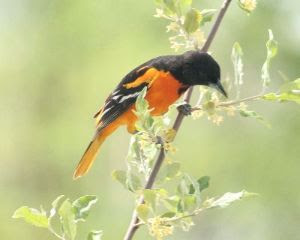 While we are still unable to meet in person for worship, there are worship opportunities on the phone and online. You probably all know about the live stream on theremnantchurch.com website, where live services are broadcast at 10:30 a.m. and 6:00 p.m. (Central Time - CDT) on Sundays. Past services...Read more.
---
April 28, 2020 - Letter from the First Presidency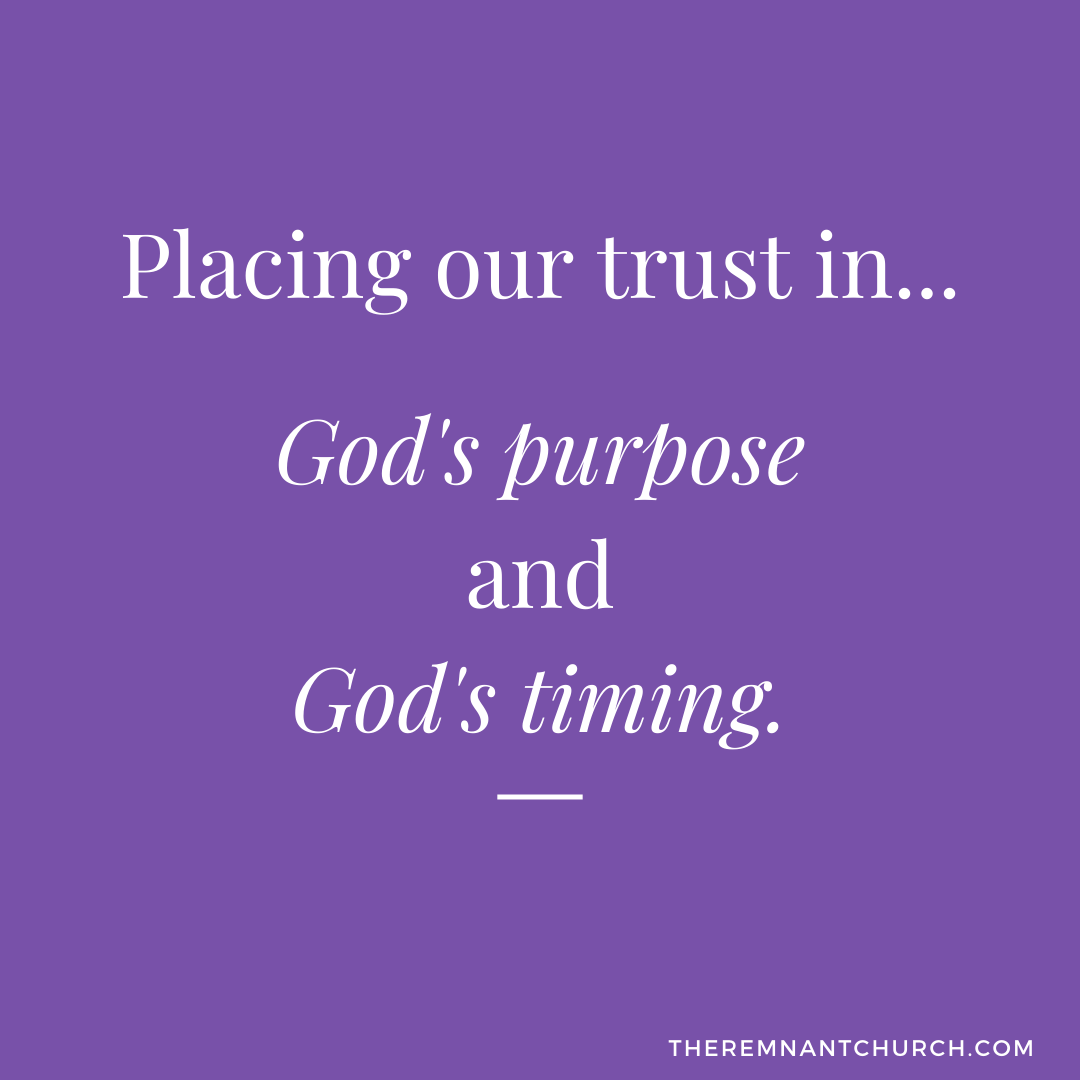 A couple of days ago, I was considering just how much I wanted everything to be OK. I'm sure that many of us have had the same thoughts. I imagine that all of us want to get through this and to have our lives return to what they were. However, I suspect that if we all looked back upon our lives, we might realize that the feelings of wanting everything to be alright is an ongoing desire. You and I can probably remember times in which things were not going as we had wanted or expected, and we longed that all would be alright again. Perhaps...Read More.
---
Remembering President Larsen
On April 26, 2019, our Prophet, President, Leader and Brother Frederick Neils Larsen passed through the veil to the heavenly realm. On this day, a year later, we remember Brother Fred's legacy that he left to the church.
Various groups of saints could be found around the world prior to President Larsen's ordination in April of 2002. After Brother Fred was set apart, he quickly began the work of revitalizing the missionary arm of the church and started identifying the steps necessary to bring about the Kingdom of God on earth, Zion as referenced in the church's mission statement...Read more.